Japanese Meat Popsicle
Tuesday, June 02 2009 @ 01:02 PM EDT
Contributed by: Billy
If you're like me you love beef jerky. Meat in a bag. There's nothing better. Ah, but now there is! Be even more of a manly man and try this out for size. Microwaveable Caveman Meat Snacks From Japan. It's meat on a bone, in a handy snack size ready to be heated and eated! Just throw it in the Microwave for a few minutes and BING! You can eat just as heartily as your ancestors did all those millions of years ago, and nowhere near as dangerous to acquire!
From: http://i.gizmodo.com/5168659/microwaveable-caveman-meat-snacks-from-japan
Always been jealous of cartoon cavemen and their succulently perfect meat rolls on convenient bone handles? Japan, as is their hyper-capitalistic wont, has satisfied yet another consumer desire you weren't quite sure you had.
[CONTINUED]
But now that you've seen it, how much do you want to tuck into that delicious looking morsel? You can order these via the web in convenient frozen shipment packs, but apparently the company that makes them is having an extremely hard time keeping them on the shelves. I can understand that.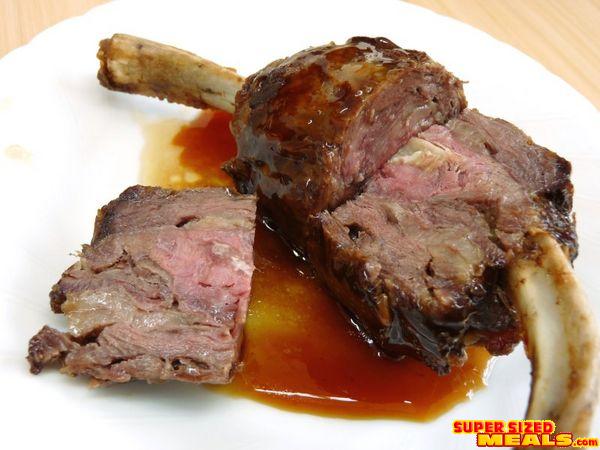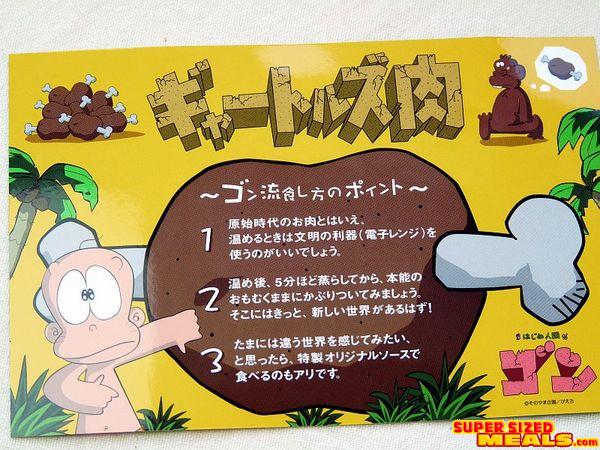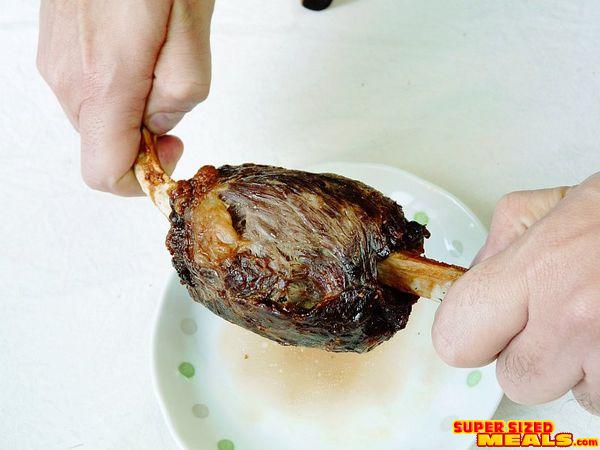 Comments (0)
---
SupersizedMeals.com
http://www.supersizedmeals.com/food/article.php/20090602-Meat_Popsicle